Ar-BOO-RETUM!
This event posted by: orock
Friday, October 24, 2014
5:30 pm - 10:00 am
ArBOOretum
October 24 @ 5:30pm-8pm
Tickets
Highlights
Carved Pumpkin Contest
Carriage rides
Trick or treat nature trail
Kid's costume contest
Spooky garden
Crafts
Decorated Historic Mansion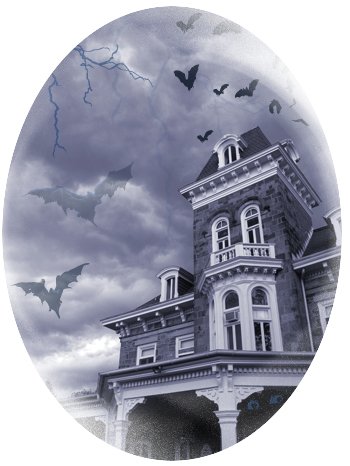 Pumpkin Carving Contest
Carve a Pumpkin to enter in the Cylburn Arboretum Association's First Annual ArBOOretum. $5 Per entry.
Have some fun!
Promote your business, club or cause!
Get One ½ Price Adult Admission to the event if ticket is purchased online!
Chance to win prizes
Contribute to the lit pumpkin display for Ar-BOO-retum!
Download the Application (due October 22) Fill out application online> We will announce carved pumpkin winners at 8pm. 12 & under, and teen category will be announced at at 6:30pm.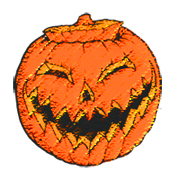 Contest Categories:
Best use of pumpkin
Scariest pumpkin
Funniest pumpkin
Best representation of Cylburn
Teen
12 and under
Upcoming Events
Honoring the 50th anniversary of The Band—the seminal roots-rock group that famously toured with Bob Dylan—two of America's defining roots groups join inMore »

Wake Up, Brother Bear January 11- February 13, 2019 Developed by Janet Stanford and Kathryn Chase Bryer Directed by Kathryn Chase Bryer Sister BearMore »

A series of hilarious pantomime sketches incorporates music, ballet, clowning, and audience participation. Families will discover the art of acting withoutMore »